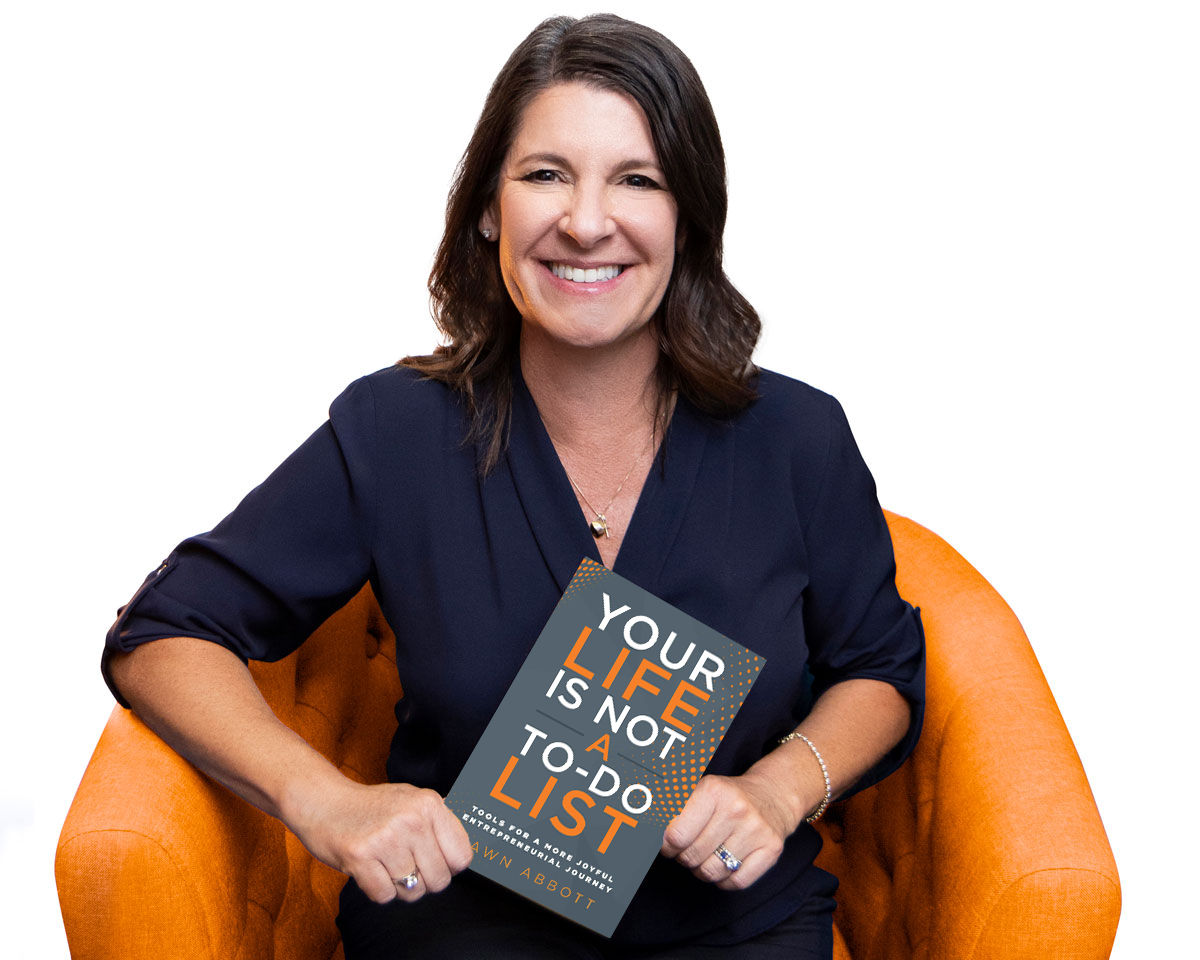 Exeutive Coach, EOS facilitator, Author
Dawn Abbott is the owner of Fun Productions, Connections Team Building & Training, as well as Abbott Coaching, Inc. 
Dawn grew her small business from a tiny start-up out of her home to a multi-office, 14,000-square-foot warehouse, and showroom, always focusing on being a servant leader who engages and empowers her team towards success. She juggled running her business and raising a family until tragedy struck in 2013. After the loss of her husband, Dawn was faced with some serious decisions to make. Her grieving period caused a reflection that created a major mindset shift, and she started putting people before profit.
In 2016, her oldest son wanted to buy Fun Productions.  They decided to start that process by implementing the Entrepreneurial Operations System (EOS). In two years, the company's gross revenue rose by 30%, they spent 65% more on employee pay & benefits and the net profit grew by 300%. 
After this, Dawn knew the family business was set up for success, and she also found she wanted to do the same thing for other businesses, she found her passion in helping people not work their lives away but growing a business that gives them the life they desire. 
Dawn has found her true gifts, strengths, and purpose in Speaking, Coaching, Facilitation, and Training. She knows the process for getting leaders off the treadmill. Dawn is passionate about giving small business owners the permission to live a life that includes their family, their passions, the time freedom, and the money that they want and need.
Dawn currently resides in Colorado with her new husband and daughter.  The couple also have a blended family of 6 adult children and five businesses between them.
"Hacks for a Joy-filled Life is perfect timing for these ever-changing times. Dawn's heartwarming personal story is flawlessly integrated into useful and practical "hacks" that will serve you in your personal and professional growth, no matter the phase you are in life."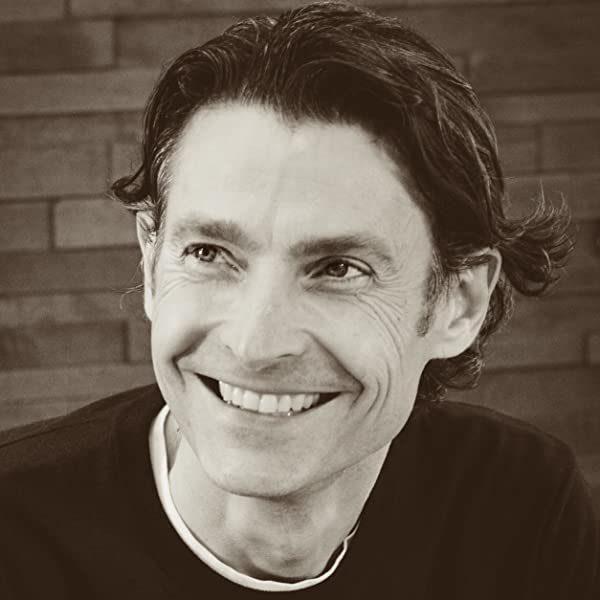 Rob Dube
CO-Founder of imageOne Founder of Leading with Genuine Care Leadership Retreat Author of do nothing book
"Dawn is one of the most knowledgeable entrepreneurs I have ever encountered and her book is both inspirational and tactical—exactly what every business owner needs to charge forward. Dawn has a track record of success that gives her the credibility to teach and yet as a woman, mother, wife, and daughter she inspires us deeply with her life experience."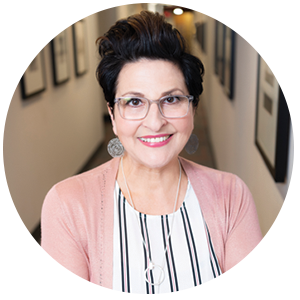 Brenda Abdilla
PCC Executive Coach/WPO Chapter Chair
"Dawn Abbott's story and guidance have touched my life and my career in immeasurable ways. She and I literally walked together through the 2020 recession, miles around our neighborhood as she processed that her "entire business model had ceased to exist" and I grappled with the downturn of my own small business. Today, she works with me and my team to triumphantly march forward in our new growth trajectory. Dawn has shown me firsthand what a life well-lived looks like and what a small business made fun again feels like."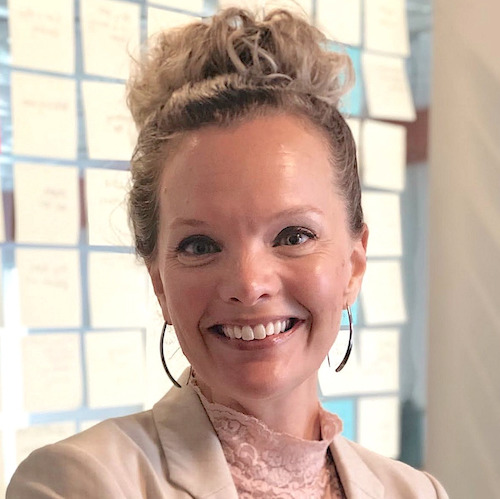 Wendy O'Donovan Phillips
Founder & CEO of Big Buzz
"Dawn Abbott has authored this book to help leaders and entrepreneurs through their business and life challenges by sharing her own experiences. Through 30+ years as an entrepreneur, a wife, mother, a leader, and now an EOS Implementer, she can make an enormous difference for others like her. Her experiences of struggle, loss, and success give her a unique and impactful perspective."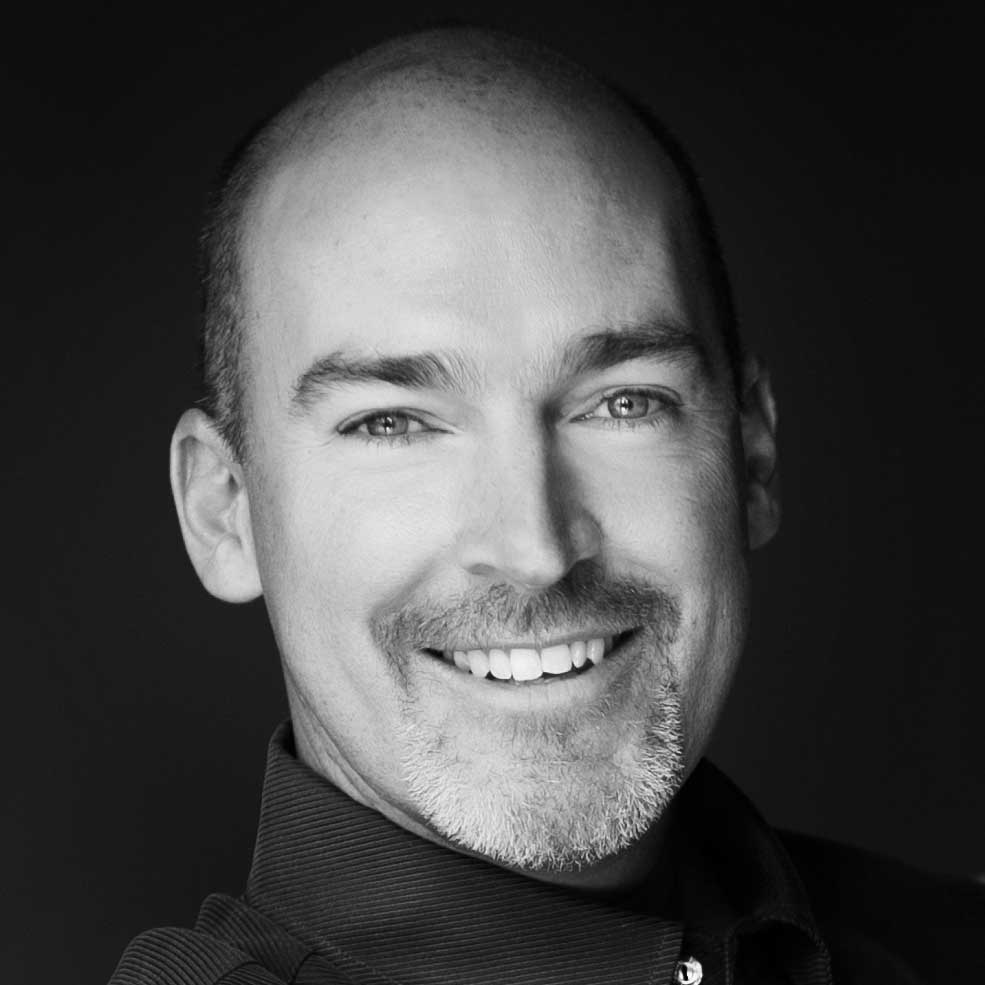 Gino Wickman
Author of Traction and The EOS Life